Friday, August 19th & Saturday, August 20
During the last few centuries, western culture has reached an advanced stage of scoliosis. The Modern Era has given birth to Postmodernity, an intellectual and artistic movement which rejects the very possibility of truth and knowledge.
Christianity stands apart not only from Postmodernity, but also modernity itself. The problems of Postmodernity can only be resolved by a return to a Christian, pre-Enlightment world-and-life view. On this view, we can see how knowledge can be possible and life can be meaningful.
Click on the links below to listen to our recordings of Dr. Talcott's sessions:
Session 1: The Postmodern Mind
Men's Breakout: Discourse in the Public Square
Session 3: Training Children to Think
Unfortunately, we did not record Anna Talcott's session for women.
About the Speaker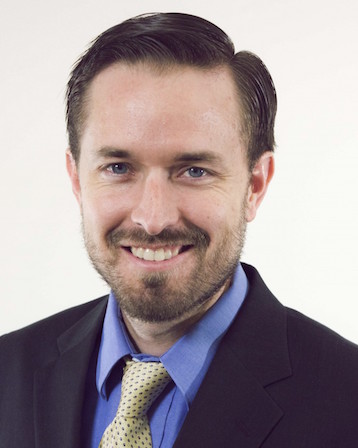 David Talcott is an Assistant Professor of Philosophy at The King's College (NYC), where he has taught since 2011. His primary teaching areas are ethics and ancient Greek philosophy. He has a Ph.D. in Philosophy from Indiana University, Bloomington, and a BA in philosophy from Hillsdale College (MI).
Though he was born in California and lived for 12 years in the Midwest, he currently resides in Plainfield, NJ, with his wife Anna and six children Carver, Ellie, Laura, Rose, Hope, and John. He is an Elder at Covenant Presbyterian Church of Millburn and Short Hills, a congregation in the Presbyterian Church in America.